Latest News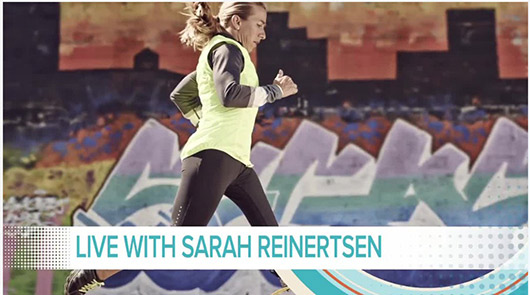 Watch the live interview with Sarah on The Morning Blend show on the ABC affiliate in Tucson, which aired the morning of July 14, 2018. Sarah was in town for the Amputee Coalition's national conference.
Courtesy of KGUN 9:
You can also view the interview at:
KGUN 9 Morning Blend Show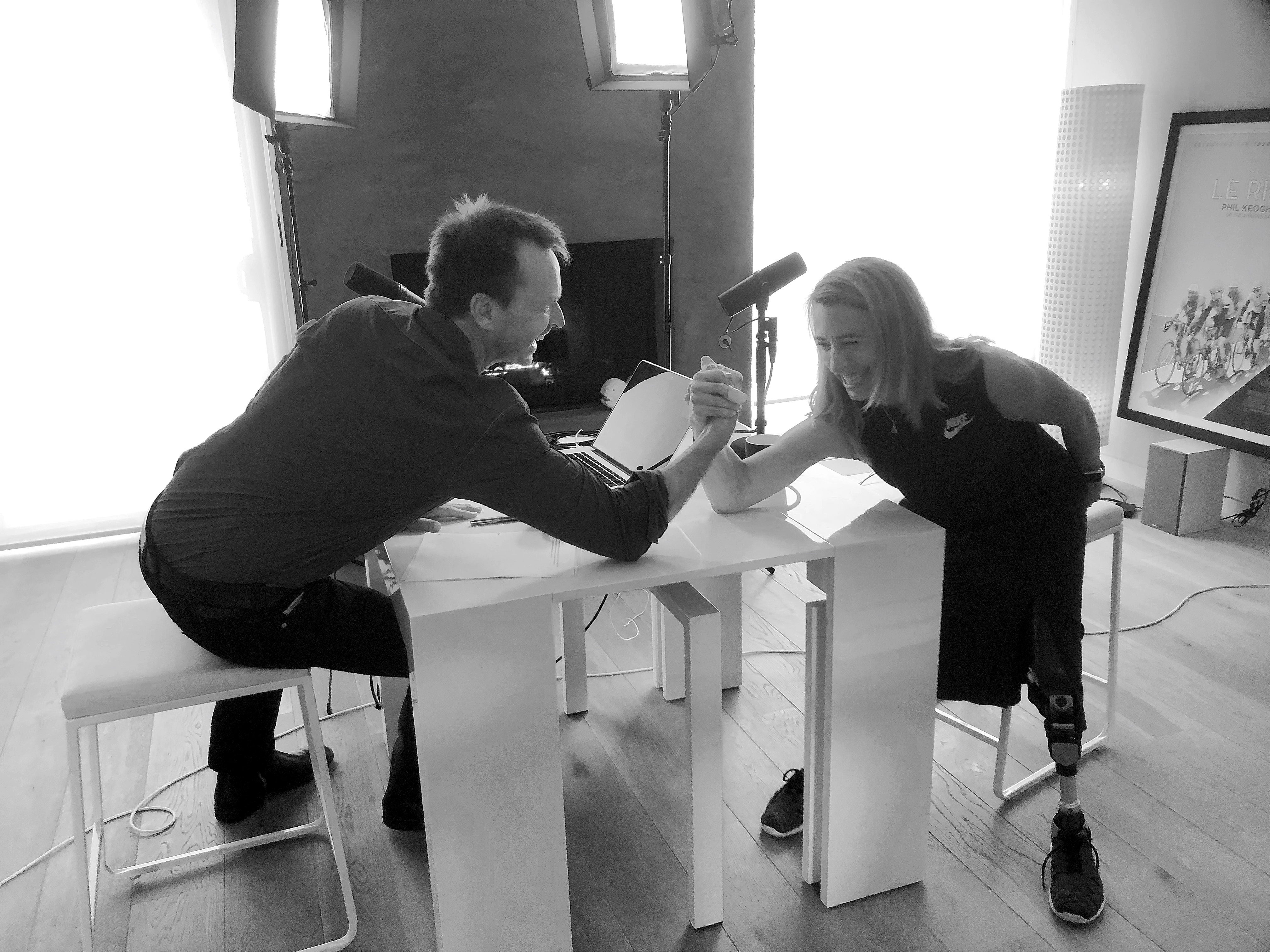 Sarah recently sat down with Phil Keoghan, host and co-executive producer of CBS' Emmy Award-Winning reality series, THE AMAZING RACE, for his BUCKiT Podcast, and shared what keeps her motivated to beat expectations and rewrite what is possible.
Watch Sarah's BUCKiT interview:
Or listen now at: https://philkeoghan.com/buckit-with-sarah-reinertsen/