Latest News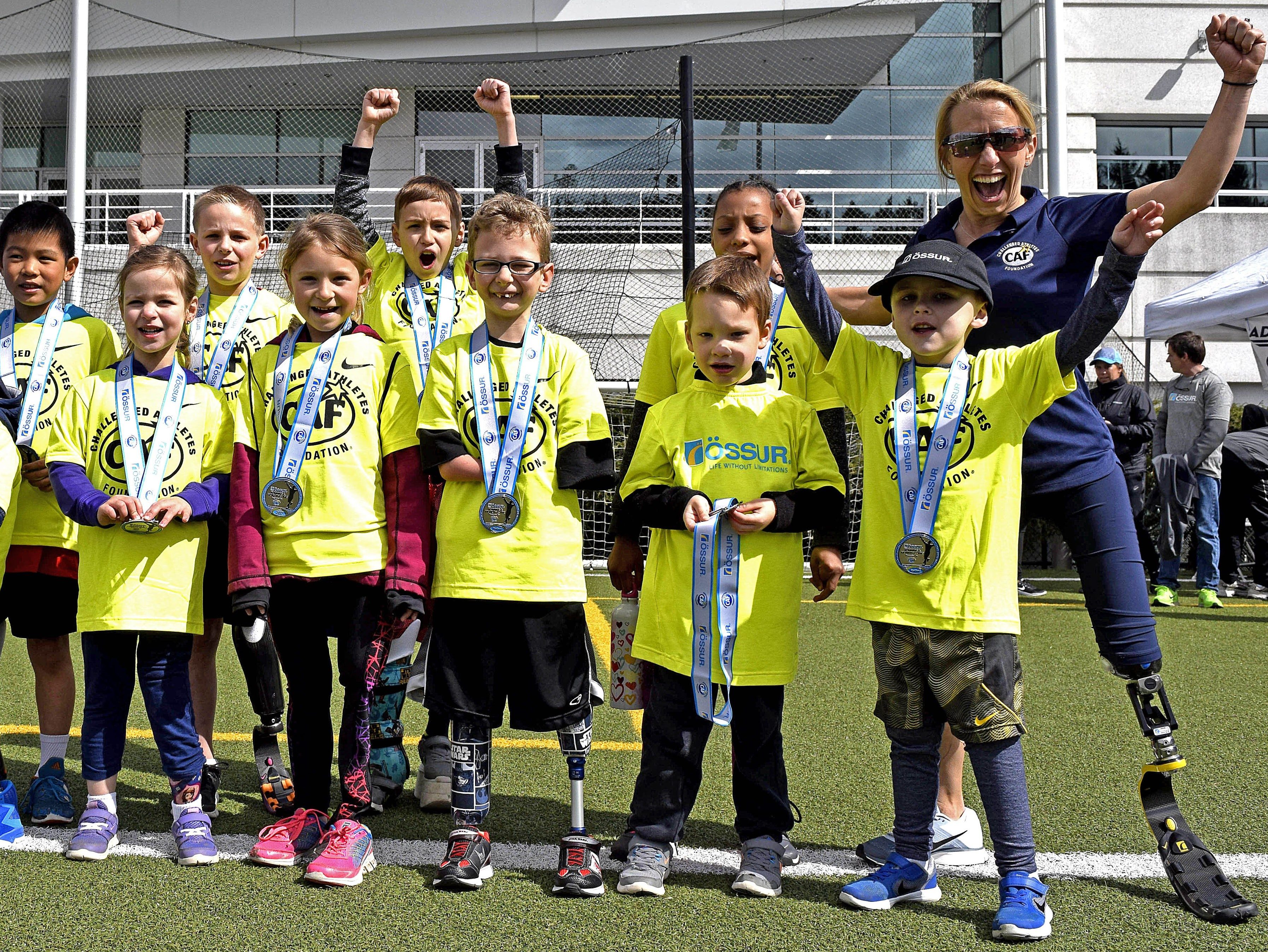 I have made another goal on my journey to the starting line of the Kona Ironman, so will you help me raise funds for other challenged athletes?
It's not the number of finish lines I've crossed that keeps me going, it's helping athletes of all abilities reach their own starting lines. That's why I am passionate about working with Challenged Athletes Foundation because CAF provides the adaptive sports equipment,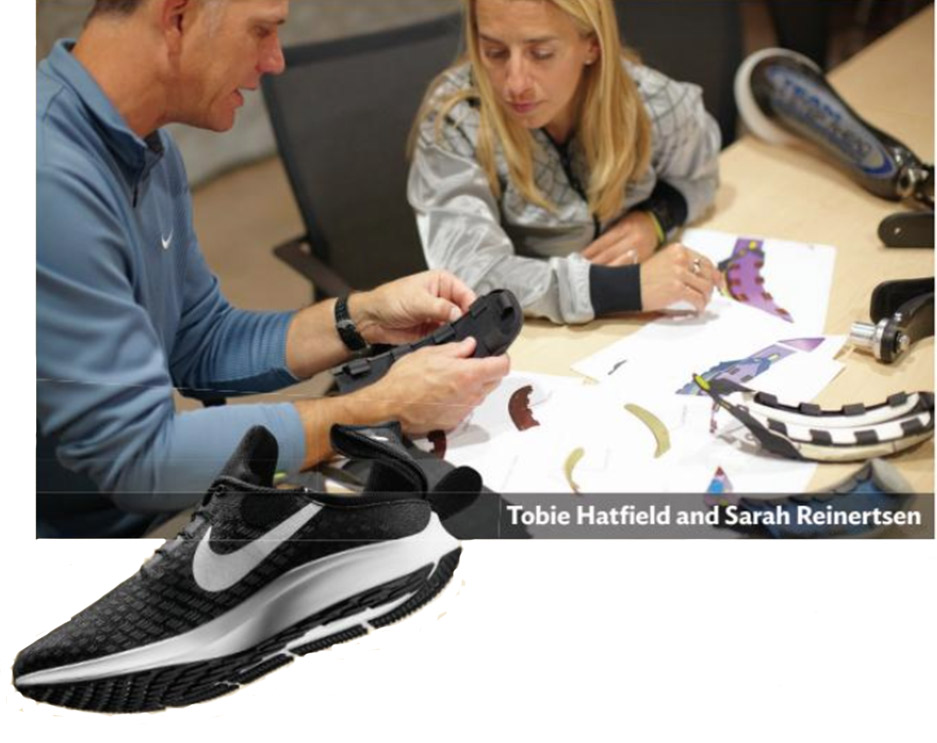 Sarah shares how she worked with Tobie Hatfield, Director of Innovation for Nike, and helped develop Nike Sole to not only supercharge her running career but also help amputee runners everywhere get to their own starting lines.
Sarah is collaborating with Nike again on their first adaptive closure technology, FlyEase, a discrete wraparound zipper closure offered on several Nike shoe models.