Latest News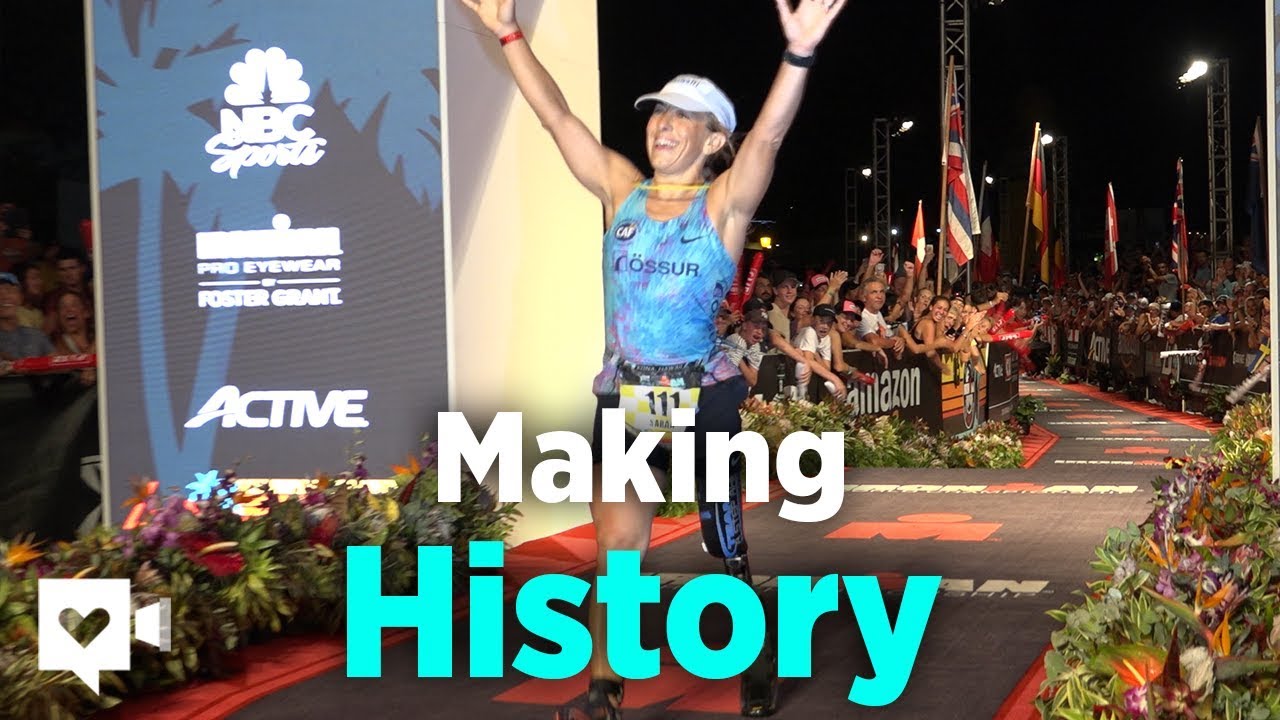 Inspiring others to do the same as Sarah crosses the finish line, it's not just for her. It's also for the little girls with disabilities like hers. USA Today talked with Sarah after her race in the Hawaii Ironman Kona race.
The Ironman World Championship is a cruel, uncompromising and unyielding examination of body and mind.
Don't even ask about any concessions,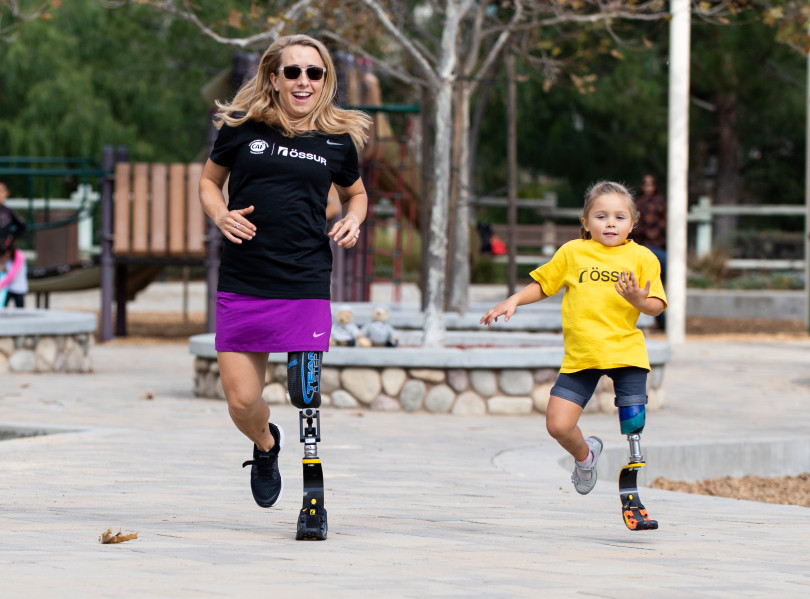 After successfully finishing the World Ironman at Kona for the second time, Sarah takes time to mentor young athletic aspirant Morgan Pixley, 5 who also has one prosthetic leg.
She offered up a batch of tropical flowers as a sacrifice to Madam Pele, the goddess of fire and volcanoes and the mythical creator of the Hawaiian Islands.
She laid the hibiscus blooms on the lava rocks along Alii Drive in Kona,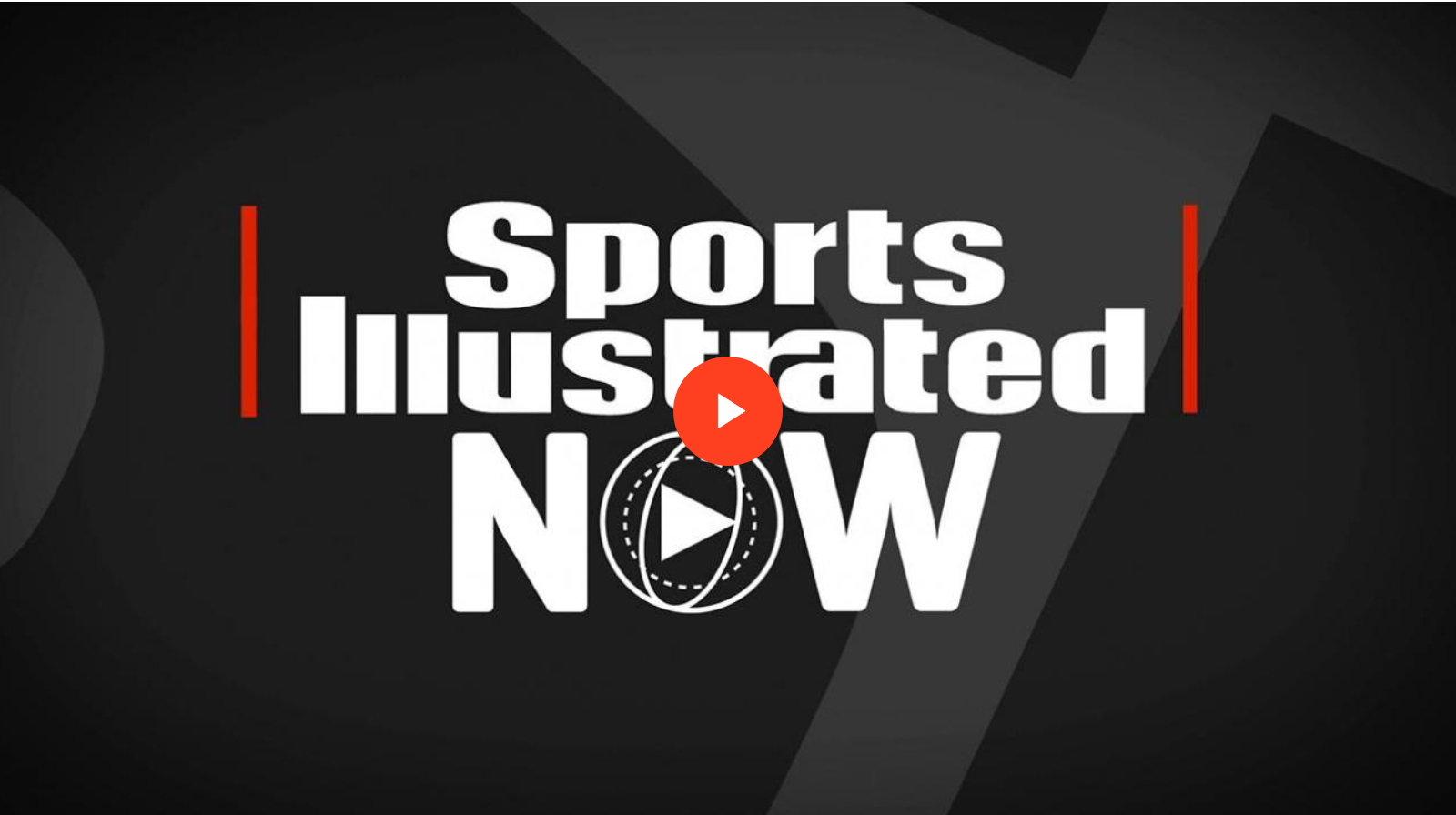 Sarah was a recent guest on the show Sports Illustrated Now, interviewed by Rob Lundberg. She talks about who originally inspired her to attempt an Ironman despite not knowing how to swim or ride a bike at the time. She talks about how we are adaptable as human beings and how prosthetic advances have helped her achieve her goals. She discussed her latest race achievement of completing the Kona Ironman for the second time even faster than the first finish time.