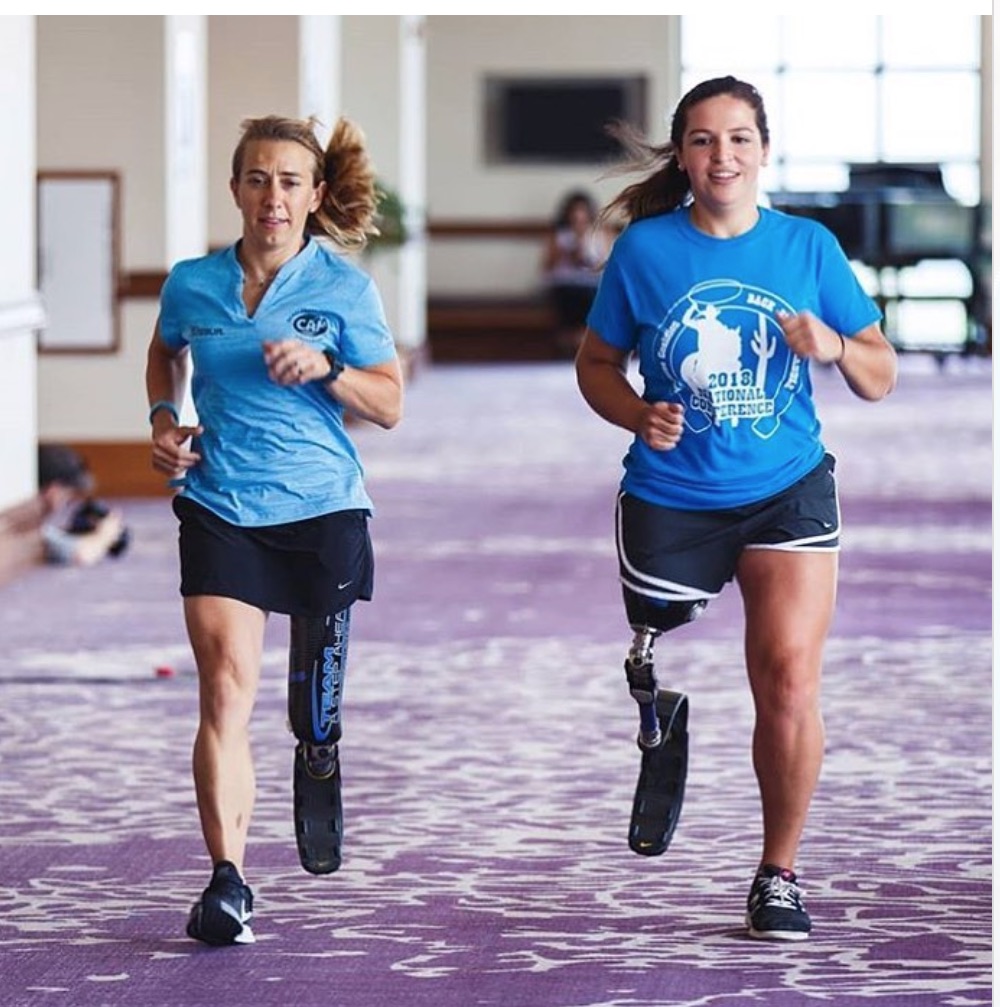 I attended this year's National Amputee Coalition Conference in Tucson and can be seen here coaching at the Össur running and mobility clinic.
A photo of me and my friend Alexandra Capellini who I had the honor of coaching the Össur running & mobility clinic at the Amputee Coalition conference last weekend in Arizona. Alexandra received her Össur #FlexRun foot through a grant from the California Challenged Athletes Foundation. Now she's ready to run through the streets of NYC!
Instagram posting at https://www.instagram.com/p/BlYcfTfBAXW/?utm_source=ig_embed
Watch the live interview with Sarah on The Morning Blend show on the ABC affiliate in Tucson, which aired the morning of July 14, 2018. Sarah was in town for the Amputee Coalition's national conference.
Courtesy of KGUN 9:
You can also view the interview at:
https://www.kgun9.com/morning-blend/meet-amputee-triathlete-sarah-reinertsen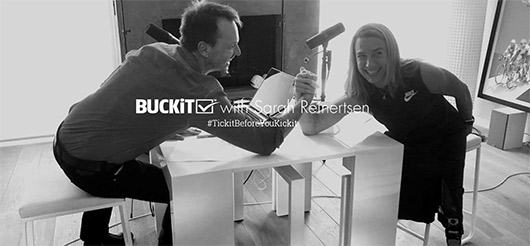 Sarah recently sat down with Phil Keoghan, host and co-executive producer of CBS' Emmy Award-Winning reality series, THE AMAZING RACE, for his BUCKiT Podcast, and shared what keeps her motivated to beat expectations and rewrite what is possible.
Watch the interview:

Or listen now at: https://philkeoghan.com/buckit-with-sarah-reinertsen/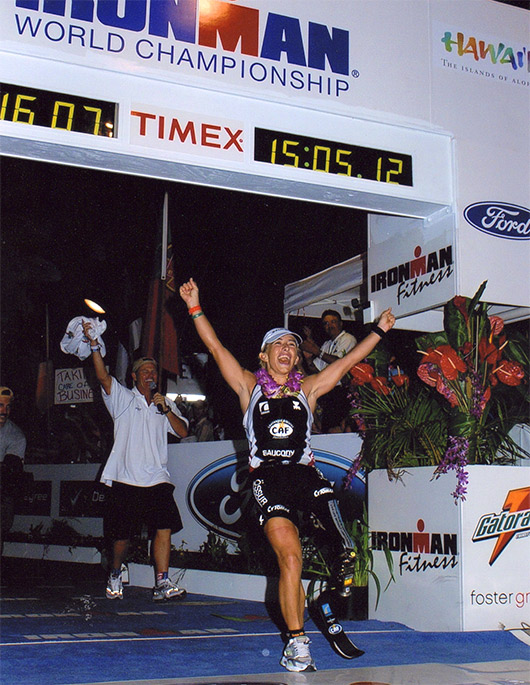 Sarah Reinertsen's historic triumph at Ironman's 2005 Kona World Championship was recently featured as part of Ironman's 40th anniversary.
Read more: http://www.ironman.com/triathlon/news/articles/2018/04/40th/sarah-reinertsen-unfinished-business.aspx#axzz5KsYQSv9J