Join #IronSarah at the Starting Line
Video credit
@rwbmultimedia
Hi! I'm #IronSarah, and over the past 3 decades, I've crossed hundreds of finish lines around the world.
But what excites me most isn't finishing one adventure, but starting the next one! I love always having another starting line to chase, and I want to help as many people as possible get to their personal starting line, too.
Let's Support Each Other
Whatever our goals, whether it's training for a triathlon or making the commitment to consistently take a walk around the block, every single one of us is facing a starting line.
Personally, my next starting line is the Ironman World Championships in Kona, Hawaii in October. It's been 13 years since I became the first woman amputee to complete Kona on a prosthetic leg, and I'm excited to be attempting it again this year, in celebration of Ironman's 40th anniversary.
What's your personal starting line?
I'll be posting my progress on my journey back to Kona on Instagram, and invite you to also share your #startingline photos. And please remember to mention @alwaystri so we can keep celebrating our progress together!
#IronSarah Countdown
#IronSarah raced in the Kona Ironman in 2005
View a video on my efforts to complete the Kona, Hawaii Ironman and become the first female leg amputee to ever finish the Ironman World Championships race.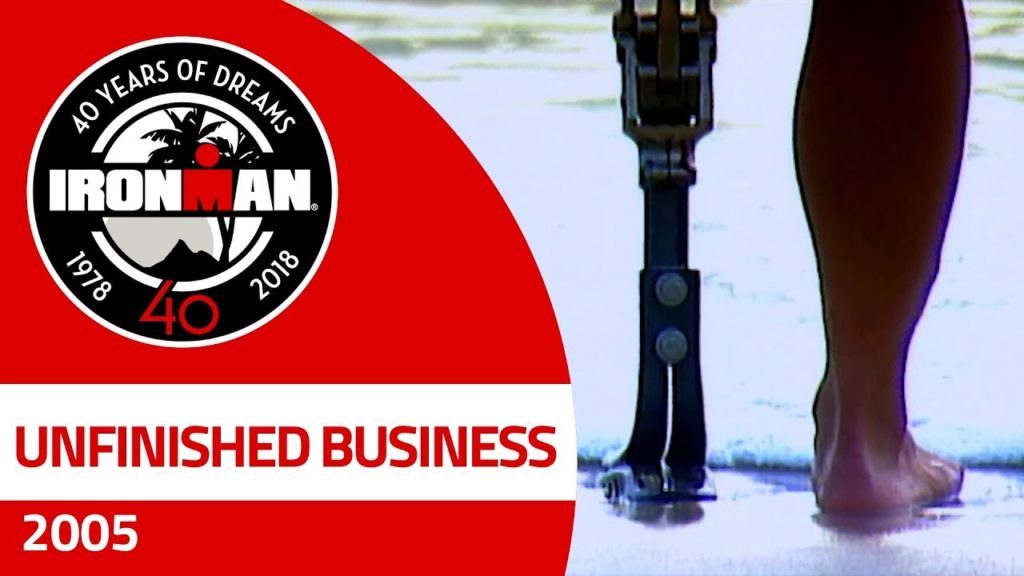 Media Inquiries Contact Only
Alison Hill
CurrentPR
714.287.2015
[email protected]